Contact us.

Santa Marta Varadero
Dra Gladis Ochoa Corria,
Calle 13 oeste #14 altos entre, Carretera de la Conchita y Via del Aeropuerto,


Santa Marta, Varadero, Cuba

Telephone: + 53 45614027

www.facebook.com/gladis.corriaochoa

Cárdenas, Matanzas
Dr Yohanky Ruiz Delgado,
Salva # 508A between Coronel Verdugo e Industria, Cárdenas, Matanzas, Cuba

Telephone: + 53 5 50 706

www.facebook.com/yohanky.ruizdelgado

Cuban Animal Rescue UK Phone number: 01993 764448
or from outside the UK: +44 (0) 1993 764448


The charity is based in the UK which is about 6 hours ahead of Cuba and Canada. Please bear this in mind when emailing or leaving messages so that messages are dealt with as quickly as possible.

We have two addresses for you to use one in the UK and one in Canada .

cubananimalrescue.cda@gmail.com Canada

cubananimalrescue@gmail.com United Kingdom

Thank you.


Click here: Cuban Animal Rescue Facebook page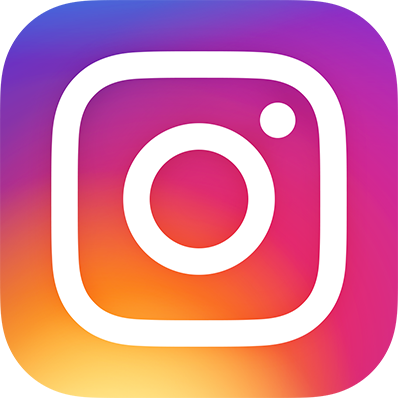 Instagram: http://www.instagram.com/cubananimalrescue/
Cuban Animal Rescue can provide you with details of the different animal welfare groups and vets on the island that we know about and offer ideas of how you can support them by bringing supplies, animal food and treatments.
Often visitors to Cuba will come across a street dog or cat and decide they would like to adopt it. This is a great thing to do and you will be saving that dog or cat from a life of hunger, disease and a never-ending cycle of producing puppies or kittens.
Here are some basic guidelines if you would like to adopt. The dog or cat will need to be taken to an animal protector for safety until you are able to take it home. If you are still on the island this will be much easier.
Finding your rescue: If you have returned home then someone will need to find the dog/cat for you. The animal welfare groups in Cuba are run by Cuban volunteers who will not own a car - please take this into consideration when asking them for help in finding an animal, a taxi will need to be paid for. Remember Cubans are not allowed access to some hotels.
We can share a post on facebook of the animal you want to adopt and ask supporters travelling to Cuba to help find it, this has worked on several occasions. Photographs of the animal and an idea of its location will really help.
Transit home: The animal welfare groups in Cuba will try to find an animal protector to look after your animal, you will need to provide for its food and treatment until you can fly it home. A Cuban vet will need to provide a "fitness to travel" form for the adopted animal, there may be additional vaccinations that need to be given. The vaccinations that are needed vary from country to country.
Taking your rescue home: Check which airlines will fly animals to your country. Buy a crate for your dog or cat and take it to Cuba with you when you collect your rescue. Your dog will go in the hold of the plane unless it is very small then it may be able to travel in the cabin with you.
These are just guidelines, many people have adopted to Canada and also to Europe and the UK. There is a network of people across the groups who can offer you advice and support with your adoption.
Please adopt if you can.
Useful links:
Bringing your pet dog, cat or ferret to the UK
Movement of pets - Food Safety - European Commission